DASCOM Solutions for Business Printing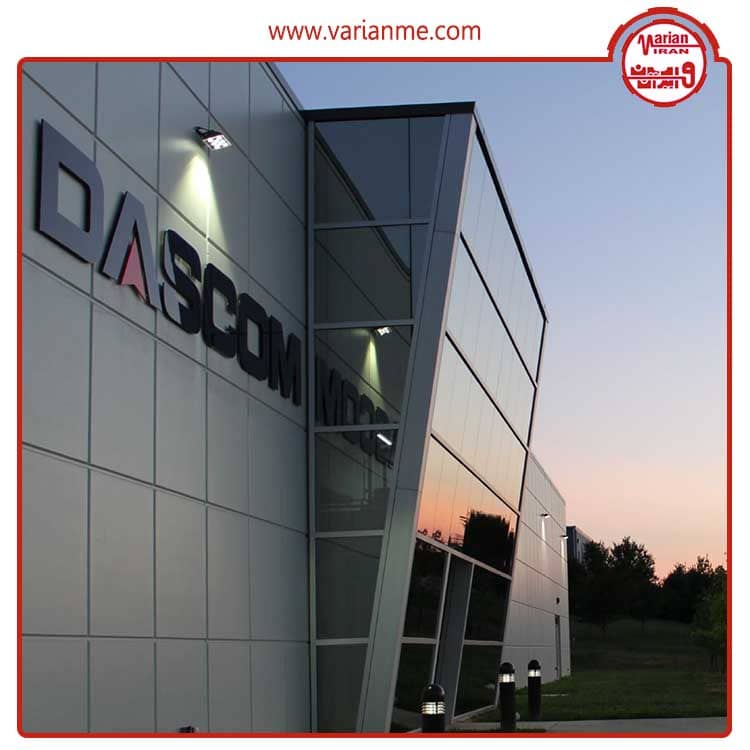 Who we are

DASCOM a company with global operations that offers professional solutions in the fields of printers and LEDs. From our European HQ in Ulm, Germany, we serve customers throughout Europe, Africa and the Middle East.

What we offer

DASCOM offers innovative technologies and convincing products for industry. Robust and reliable printers that also lower your operating costs when processing large print volumes. No matter what you need – whether barcodes, labels, invoices or other accompanying documents – DASCOM has the right printer for your requirements and your budget.

The benefits for you
DASCOM offers a complete portfolio to cover all corporate printing requirements, comprising:
• Dot matrix printers
• Mobile printers
• Flatbed printers
• Thermal printers
• Card printers
• Outstanding customer service
• High-grade consumables
• Low running costs
• Customer-specific configurations
• Over 60 years of experience as a manufacturer